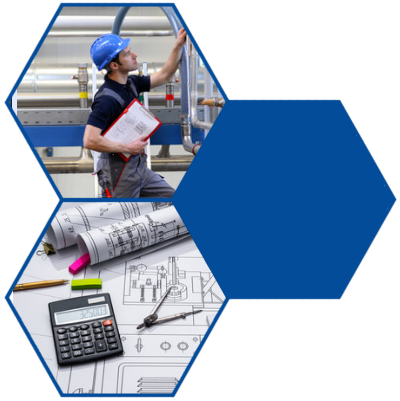 We provide installation of distribution boards and cable connections on industrial automation and smart homes. Our specialty is the starting of the complicated control systems and modifying their activities according to the needs of the customers. We also offer the presence of our engineers at commissioning of large industrial facilities, in particular in the field of system engineering and process optimization. We also offer participation in the acceptance of works in scope of electrical installations, automation and networks, supported by appropriate building permits.
Contact !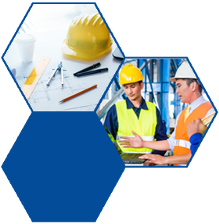 INDUSTRIAL AUTOMATION
The term of industrial automation is for us the approach of the power distribution and usage of control instrumentation equipment for actuators both locally and remotely via a dedicated DCS system. Within the services we offer:
-assemblage of wiring between distribution boards,
-prefabrication of electric distribution boards,
-checking correctness of the switchgear with their first use,
-making, testing and commissioning of object connections between the distribution board and actuators,
-choosing optimal settings for actuators
-fixing poorly made electrical cabinets,
-in case of incorrect functionality of automation systems, we design fixes along with their archiving,
-making as-built documentation,
-supervising the correct execution of people's work,
-freelancing of manual workers and system engineers.
-optimization of open and closed loop control.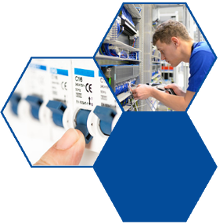 BULDINGS AUTOMATION
In order to supply your apartment with the building automation we offer:
-designing electrical installation according to current building regulations.
–suggestions of how to automate your home according to your needs,
–savings through the usage of thermal control systems at heating,
-using solutions of reputable companies,
-using our own, cheaper solutions entirely developed by our team,
-possibility to control your smart home using your phone or tablet.