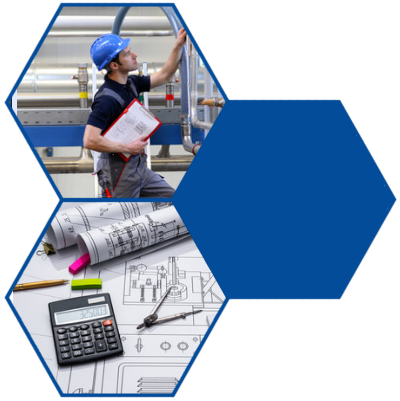 We provide installation of distribution boards and cable connections on industrial automation and smart homes. Our specialty is the starting of the complicated control systems and modifying their activities according to the needs of the customers. We also offer the presence of our engineers at commissioning of large industrial facilities, in particular in the field of system engineering and process optimization. We also offer participation in the acceptance of works in scope of electrical installations, automation and networks, supported by appropriate building permits.
Contact !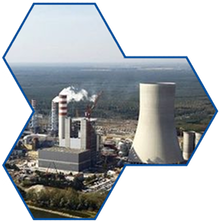 Elektrownia kozienice
Providing energy production of power units by removing faults in actuators instrumentation and ensuring proper operation of automation systems in Electric Plant.
Photos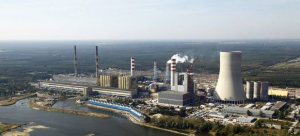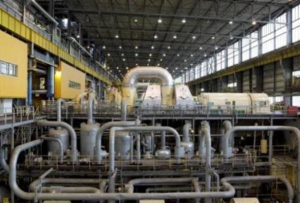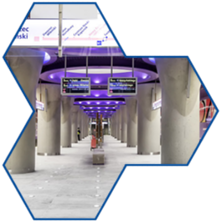 Second SUBWAY LINE
Commissioning of automation control equipment: fans, pumping, lighting, heaters and fire protection systems.
Photos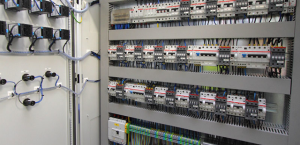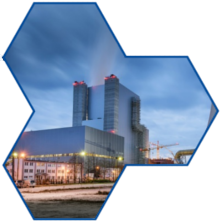 Building Block 11
Connection of object cables and startup of lighting distribution boards.
Photos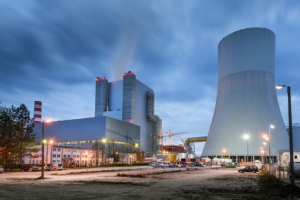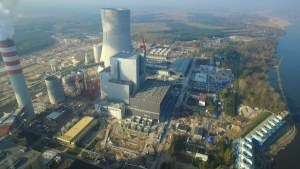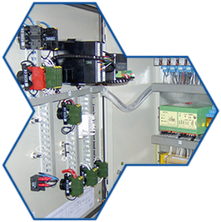 ENAP S.A.
Production, commisioning and startup of Electric Distribution Boards.
Photos